Mok Yee Pai - (木耳牌) Wooden Ear Plates and Sek So - (石锁) Stone Locks (Hand Weights)
"Yee Pai" and "Dai So"
Martial Artists have always enhanced their training with the usage of various apparatus that emphasized strengthening, balance, flexibility and accuracy. One such apparatus is known either as the "Yee Pai" - Ear Plate or "Dai So" - Big Lock. These can be made of either Wood, Stone or even Metal. Every Classical style that I've come across make use of this item for the overall development of their body through various Lifting, Swinging, Twisting & Balancing exercise methods. Yee Pai's tend to be long and slender while the Dai So more shorter and bulky.

Classic Old KF Magazine "Mok Yee Pai"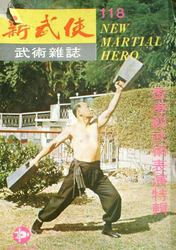 Item # MYP-1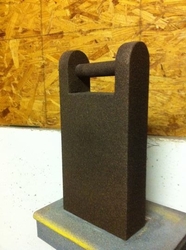 Laminated Wood with Stone Finish
Weight: 8-10 each.
$89 a pair (dos not include S&H)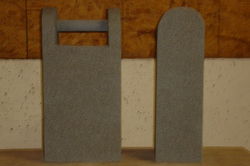 Customization is Available:
Shape, Color and Engravings
Laminated Wood with Stone Finish
Weight: 11-14lbs each.
$99 a pair (does not include S&H)
Suggested Reading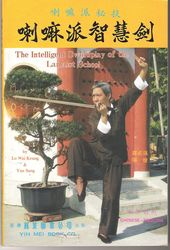 This now out-of-print manual contains a section regarding the history and usage of the Mok Yee Pai as well as a performance set to learn demonstrated by the famous Lama Master Lo Wai Keung.
FREE COPY WITH PURCHASE
Sek So (Stone Lock)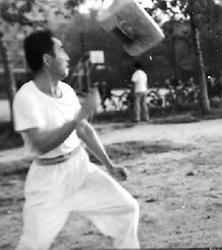 Stone Locks have a variety of usage:
It can be lifted like a Dumbell/Kettlebell or Swung like a Muk Yee Pai but advanced exponents enjoy the benefits of Tossing, Twirling and Propping.
Item # SSS
LAMINATED WOOD & FAUX STONE FINISH
WEIGHT: APPROX: 5-6 LBS
$45 each or 2 for $80 (does not include S&H)
Item # JSS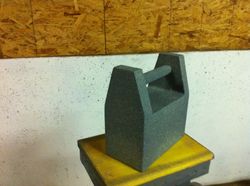 Laminated Wood + Faux Stone Finish
Weight: Approx: 10-11 lbs.
$55 each or 2 for $99 (does not include S&H)
Item# DSS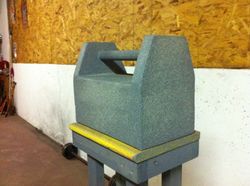 LAMINATED WOOD + FAUX STONE FINISH
Weight: 20-22 LBS
$99 each (does not include S&H)