Premium Upgrade Options
Menu
Premium Signboards are works of art. As such pricing has to be done through a consultation process. Many factors and preferrences have to be taken in consideration in order to produce a one of a kind Treasure for you the client.
The General Consultation Rate is $20 an hour.
Below are just a few of the options available.
CLICK ON IMAGE TO VIEW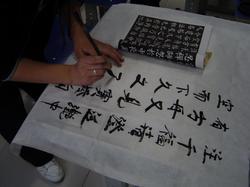 Calligraphy Development (style and meaning)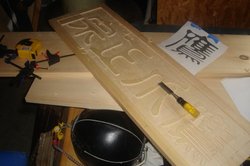 Engraving, Semi-Reflief & Full Relief Character Styles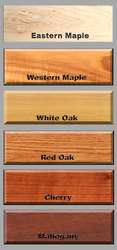 Choice of Wood Species for Signboard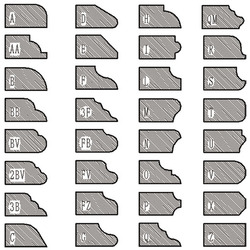 Special Router Profiles

Special Mouldings/Frames

Special Finishing Styles (Paints, Stain, etc)
Presentation & Dedication Calligraphies